Have an adventure together with your colleagues and earn some bitcoins!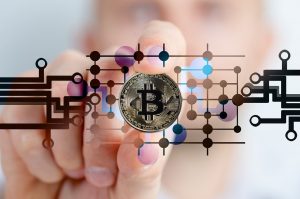 In 2018 everybody is dreaming about a huge amount of bitcoins! In a new fun team building activity you can "mine" bitcoin coins and keep them for real! This game is like a real gold mine, not only winners will get bitcoins, there is enough for everyone!
Move around in small teams, figure out solutions and solve the tasks. The more skilful the team is, the more bitcoins they will collect! Play together with your foreign colleagues.
This game is a great choice if your foreign colleagues are taking part in the event. The information about the game is given in tree languages: English, Estonian and Russian. You can either make teams according to the country or make mixed teams, to make it more even.
For more information and for bookings please
contact us by e-mail or call +371  6 7288 494.