After a long but exciting day visiting the sights or enjoying an active day out you will need a cosy and comfortable place to stay overnight and gather your strength for another day to discover the gems of the Baltic States.
From our selection of accommodation you can find different types of lodging starting from modest guest houses to 5* luxury boutique hotels whether in the quiet countryside or in the dazzling city centre.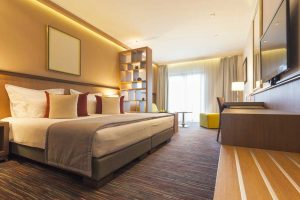 Spa breaks in Baltics
The Baltic States are also an ideal destination for Spa breaks and holidays. A number of different medical and wellness spa hotels are waiting for you. Not only are the spa centres and hotels of an exceptionally high standard, the treatments are incredibly good value for money and they are located in some of the most gorgeous areas of Estonia, Latvia and Lithuania.
Please let us know your budget and special requests and consider it done!
For more information please contact us at info@baltcoming.com.